Amazon Echo
Online courses, guided meditations, journaling programs, life planning software, live seminars and group therapy for the betterment of your mental health.
FREE 2-WEEK TRIAL
then
$14 / MONTH
Cancel any time!
Amazon Echo
The Benefits Are Endless!
Courses Written By Mental Health Experts
Journaling Software, Anxiety Logs And Other Self-Help Programs
New Meditation Tracks Every Month
Free Live Seminars Based On Our Courses
Members Only Discount On 1-1 Therapy Sessions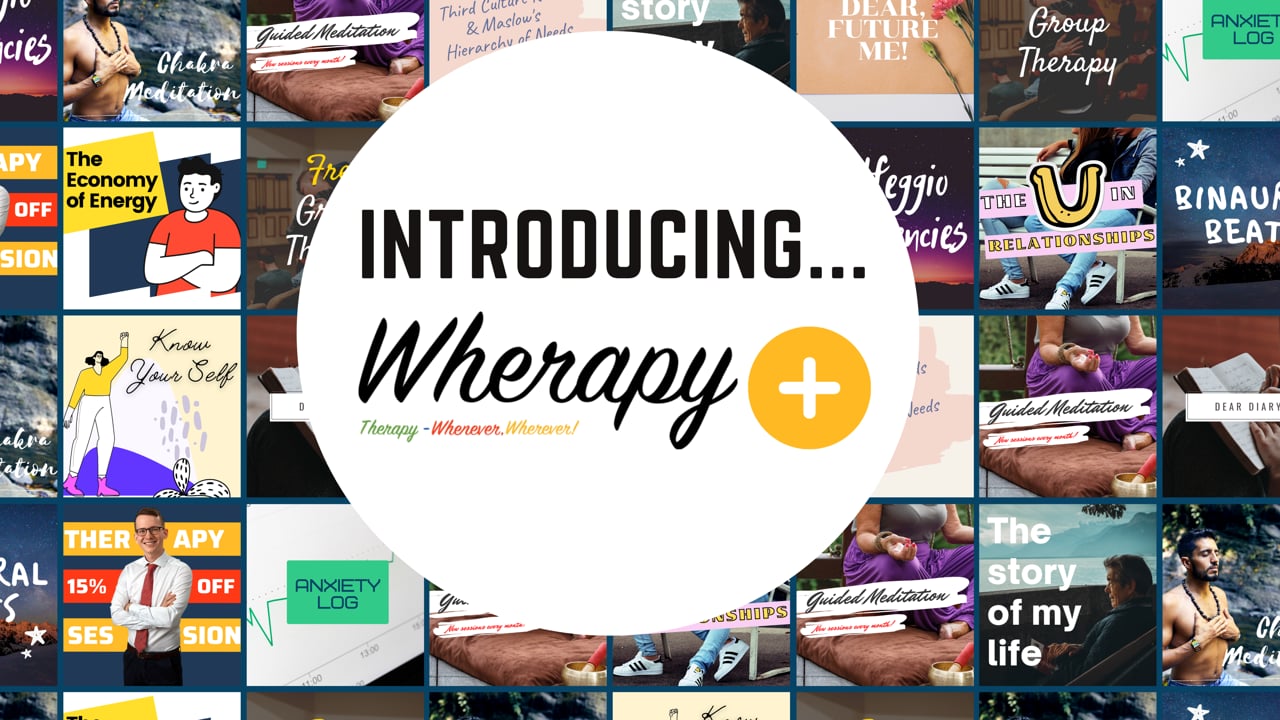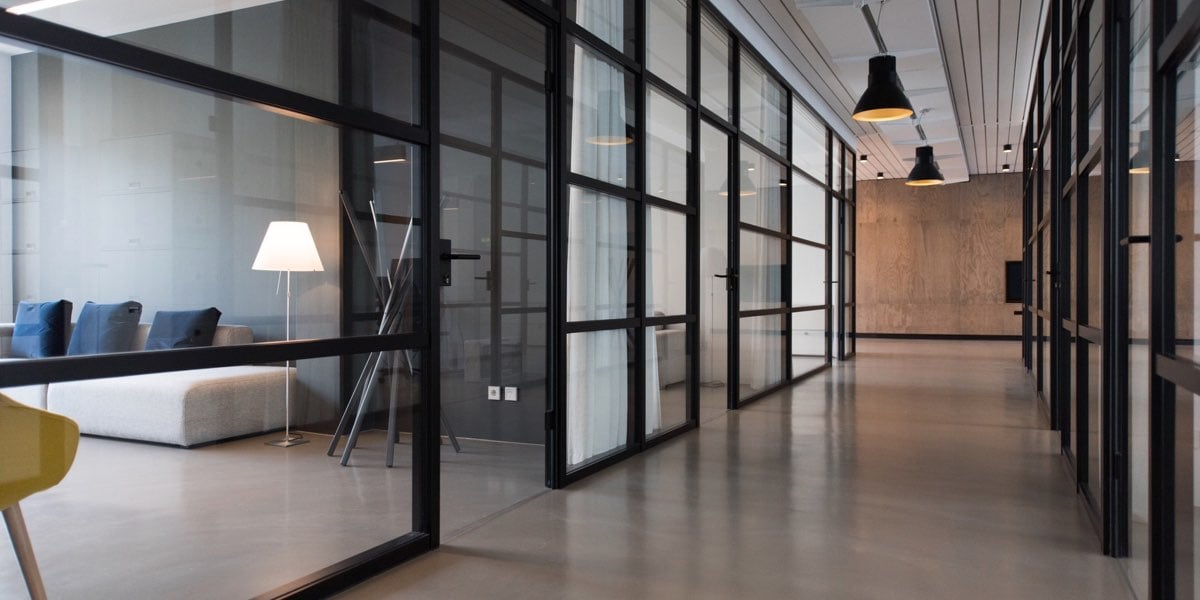 Amazon Echo
For Those Of You Who Are...
Suffering From Depression
Dealing With Anxiety Issues
Experiencing Difficulty In Relationships
Attempting To Overcome Social Anxiety
Looking To Understand Yourselves Better
Experiencing Other Mental Health Issues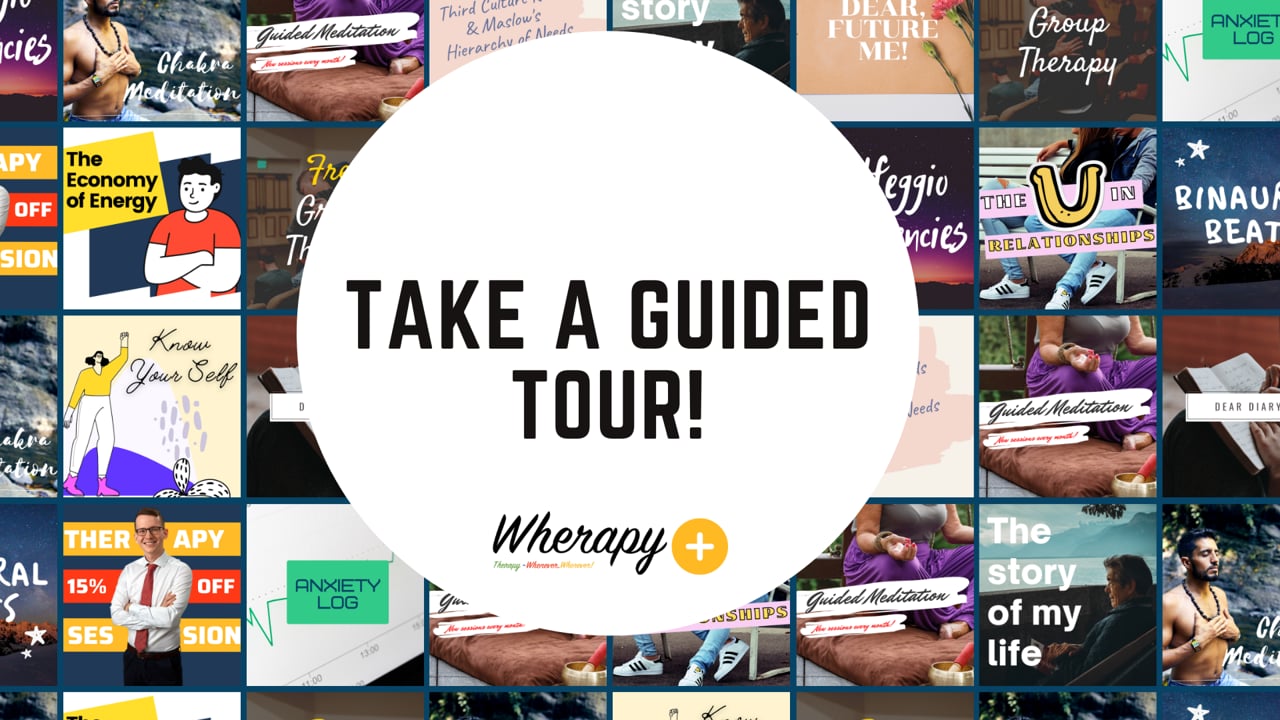 Amazon Echo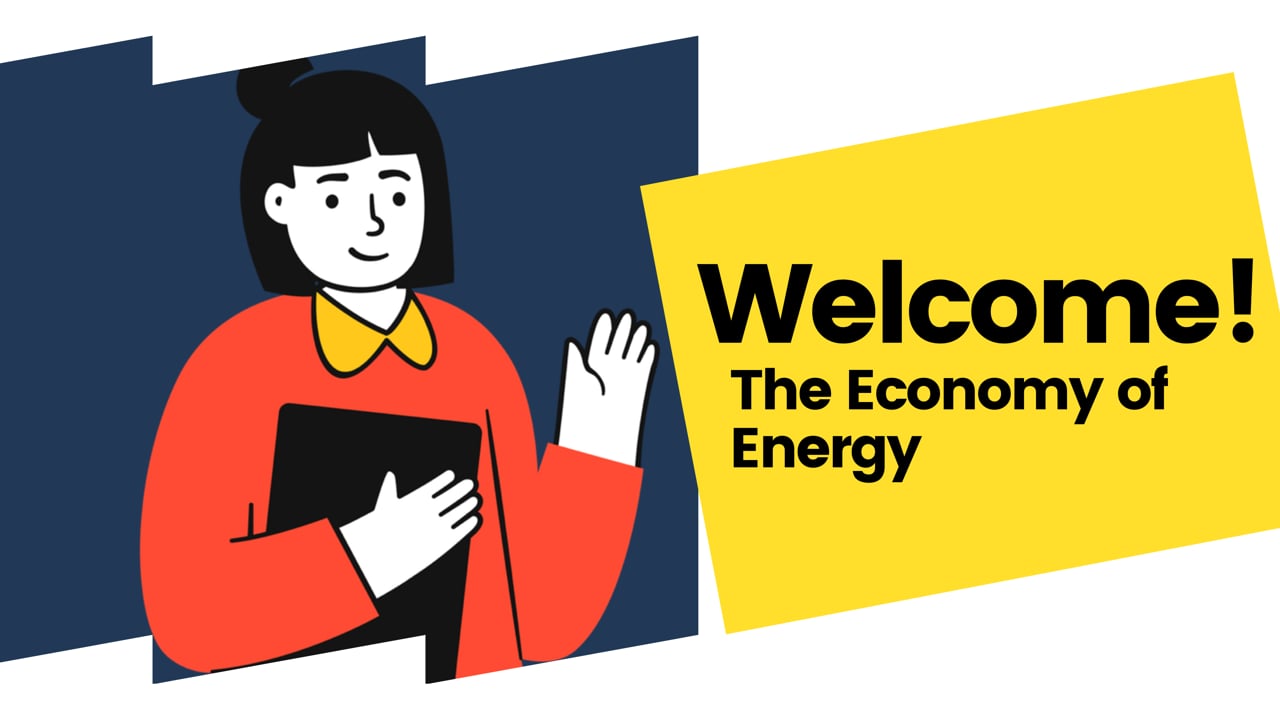 Having problems dealing with low energy levels? Here you will learn how your energy works and how to manage it.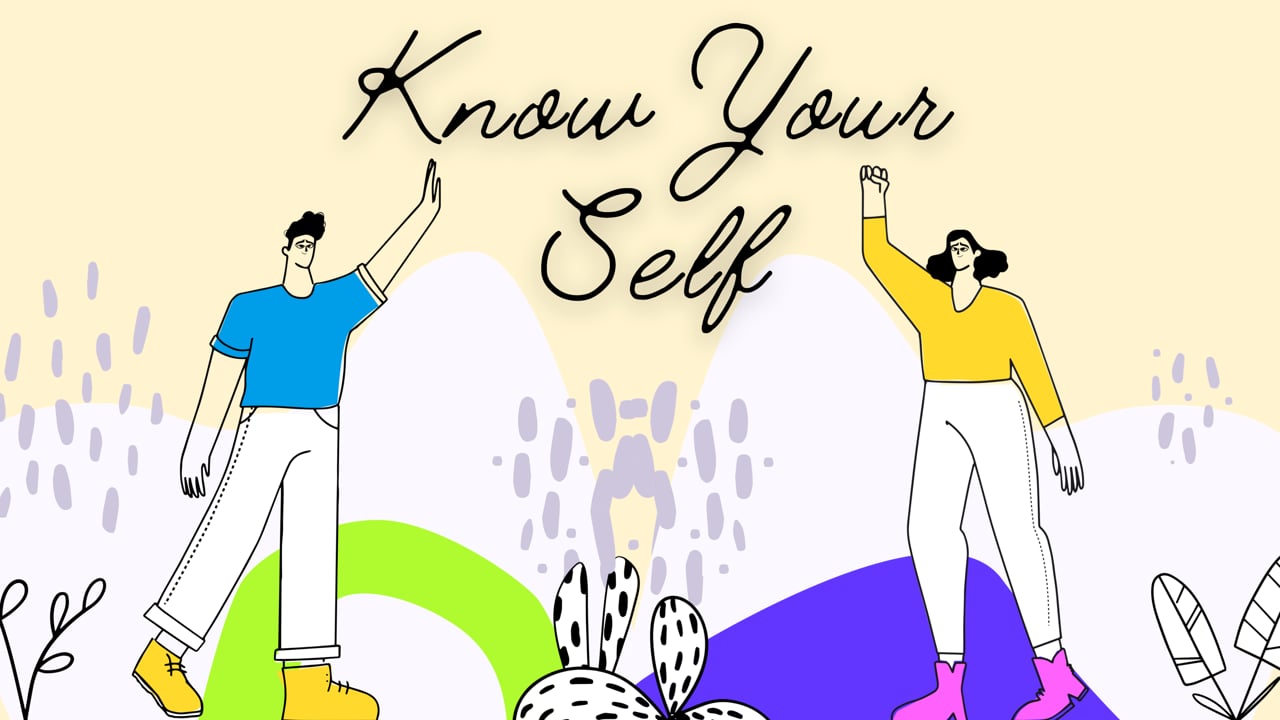 Feeling unsure of yourself? Get to know the real you whilst banishing depression with the help of a few simple models.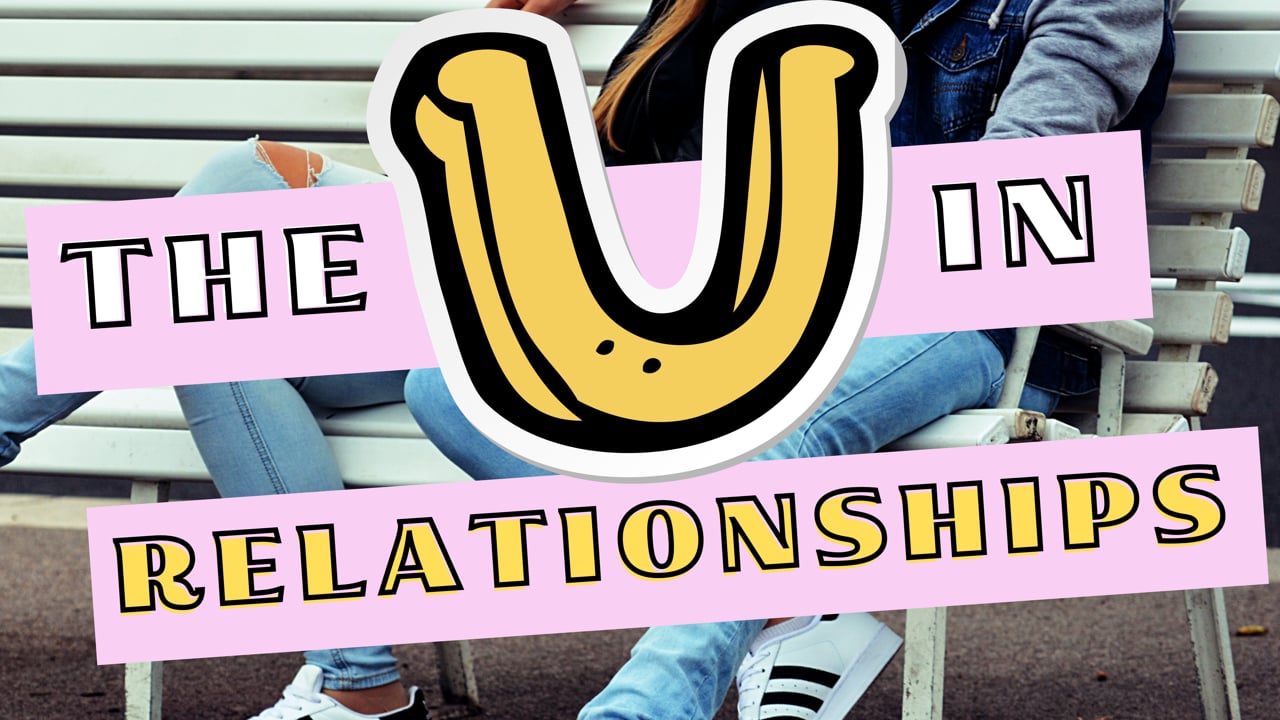 Relationships can change you! Have you lost sight of who you are? It's time for you to get to know the 'you' in your relationships.
Slide 5
I contacted Wherapy to unpack some long-standing personal problems.I am already starting to see my challenges in a different light...
Slide 4
After searching for online services, I'm so glad we found Wherapy. I highly recommend Wherapy for those trying to understand their place in the world...
Slide 1
The coaching I've received from Philip at Wherapy has been invaluable. His instinctive talent for coaching and therapy is a tremendous ongoing support and enabling me to make personal breakthroughs I've needed for a long time.
Slide 3
Wherapy is a great resource for those of us having to travel and move a lot. Philip is a great professional that provides helpful insights. This is the perfect online therapy for dealing with being a TCK and other issues.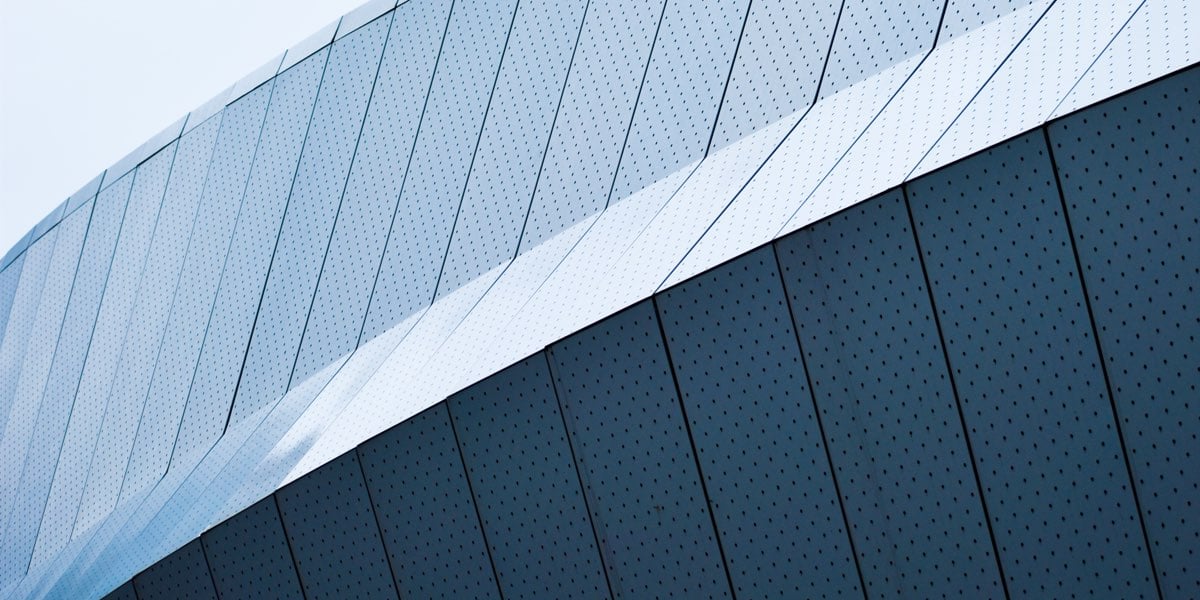 Amazon Echo
We have a unique and growing list of featured courses designed by psychotherapists and mental health experts. Our one-of-a-kind self-help programs have been SSL encrypted to ensure your privacy and our free live seminars and group therapy sessions are conducted by therapists and psychotherapists.
Amazon Echo
All subscriptions start with a free two-week trial. This gives you a chance to see what we've got without paying a penny.
Our memberships can be cancelled easily and quickly. If you need any help, just send us an email.
Should you forget to cancel your subscription simply contact us within 24 hours of your last automatic payment and we will give you a refund.
Amazon Echo
Help Others Whilst Helping Yourself!
In collaboration with The Gooner Claude Trust, $1 of your monthly fee will go to providing disadvantaged families with tickets to soccer matches.
The Gooner Claude Trust was set up by Lilly Kell in memory of her father Claude Callegari who spoke frequently of his struggles with mental health.
Amazon Echo
Subscribe to our newspaper and we'll keep you up-to-date!
Slide
Telephone Number: +46(0)70-817-0550
Email: [email protected]
Address: Norrbygatan 29, 59176 Borensberg, Sweden
Name: Wherapy AB
Founded: 2020-06-01
CEO: Philip Andersson
Bank Account Number: 5528-4525
Organisations Number: 559266-8866
VAT: SE8760000000000346193818